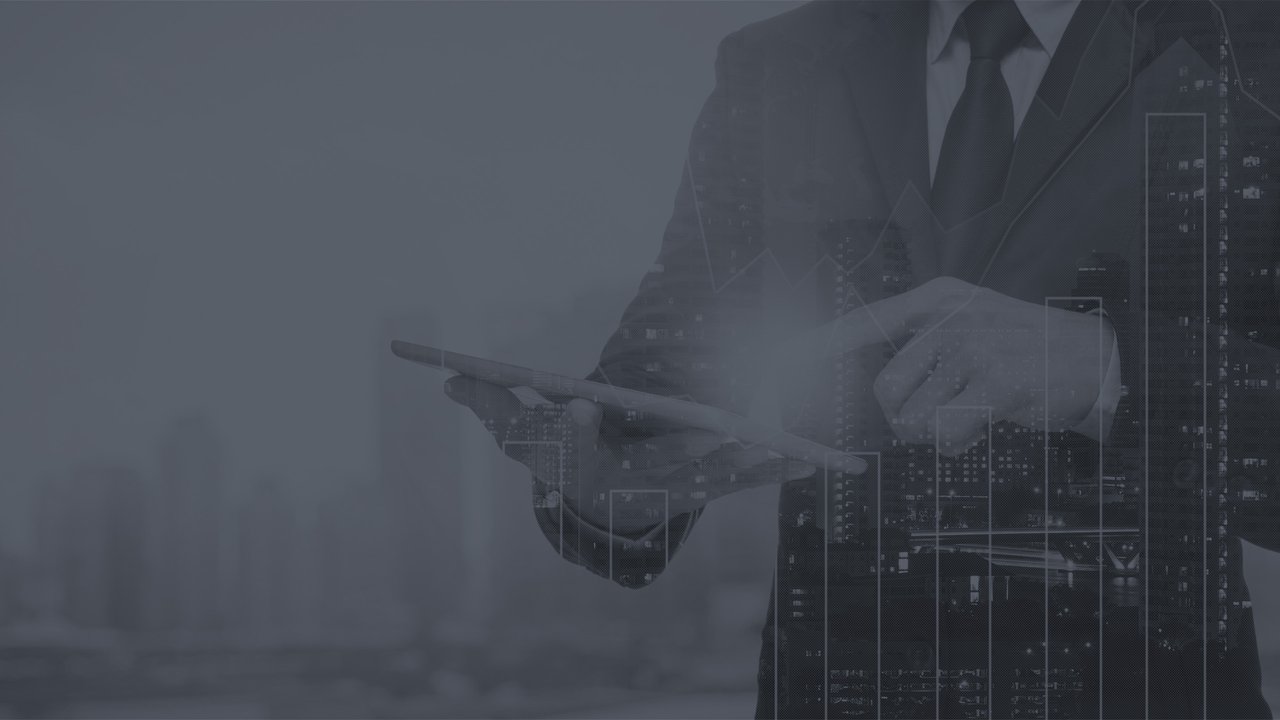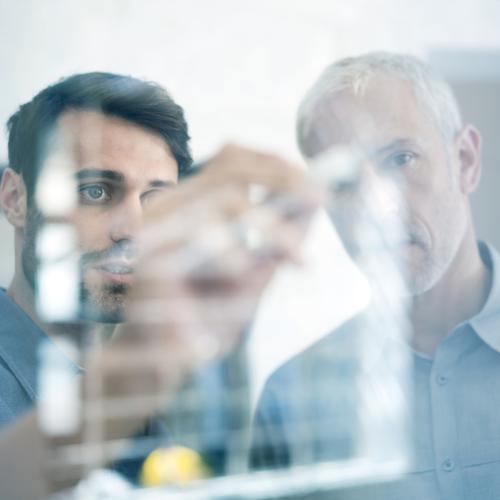 Business life cycle
Broker Site Manager
Broker Site Manager (BSM) is designed to correspond to the life cycle approach to business operations. BSM is a browser-based cloud service, which means that it is independent of the operating system. If you need other applications to support your ERP system, we recommend that you check out Broker Site Manager.
Below is a description of the key activities in the life cycle of a company, as we see them.
Competence management
A prerequisite for a company's operations is to identify its own competences and, at the same time, to find customers on the market that can benefit from this expertise. The ultimate goal is to ensure the continuity of the company's operations in an increasingly competitive environment.
Potential management
Where is the business potential? Once identified, opportunities are entered into Broker Site Manager and their financial potential is assessed. This lays the foundation for purposeful and systematic sales activities.
Customer acquisition and management
Your company must convince the prospective customer of your ability to meet their needs. If the customer is ready to test the level of your competence, they send you a request for quotation. At this stage, gaining a customer requires a determined sales effort. You are not yet selling a project or a service, but your credibility. The reward for a successful sales effort is a request for quotation.
Bidding management
When a customer sends you a request for quotation, it must be received, assigned to the right estimator and provided with appropriate data for future reporting. For each of these steps, your company can design a process in BSM that best suits you.
Bid calculation
Once a request for quotation has been received and assigned to a calculator, you must ensure that the solution to be offered to the customer meets their needs. The bid must be drafted in such a way that the customer understands what is being offered and how the offer is right for them. To achieve this, the bidding tool must provide a transparent solution and an unambiguous cost structure.
Sales management
What systematic measures are planned to ensure that after submitting the bid you receive an order? Who takes care of phone calls and meetings, how to respond to requests for clarification, how to manage the necessary documentation? All of this must be managed in a way that ensures that the customer believes in the solution proposed to them and makes the decision to purchase.
Moving an order to production
You have made your promises and received an order. It is time to move the order to production. If this step in the process is handled carelessly, it is still possible to fail to deliver on promises. Therefore, the process of moving to production must be so smooth, error-free and transparent that there will be no failures.
Project management
Everything should be ready for the work to begin. Before you start, however, you need to make sure that all the steps that are part of your company's process are completed. Such steps can include setting up a project organisation, arranging material logistics, planning schedules and managing risks.
Procurement
How can you be sure that when the project starts all the materials needed for the project have been ordered and that they will also arrive on site on time? Intelligent procurement ensures that project work is not interrupted or that costs do not spiral out of control.
Task management
All work done during a project's life cycle is done as part of a task. Task management starts with identifying tasks: what actions are required for the delivery at hand. The next step is to determine what materials, competences and tools the identified tasks require. Only when you have confirmed the conditions for carrying out the work, can the actual work begin.
Resource management
The contract has been signed and your company has made its promises to the customer. With what resources will you deliver on the promises? Resources include the people doing the work, the authorities and the customer's representatives. Tools are also resources. What tools does your company have and what is available from external partners? And when are the different resources available? All this requires careful planning and management.
Proactive management of servicing and maintenance
Once a contract has been completed and handed over to a satisfied customer, servicing and maintenance are a natural way to continue cooperation. For example, a company that has been responsible for the installation of specific equipment knows best what has been delivered to the customer and also how that equipment can be kept in working order. Therefore, the company has an advantage when the customer chooses a provider of servicing and maintenance.
Channelling costs to invoicing
Once the work is done, it's time to invoice. What invoicing principles were agreed in the contract? Which items are invoiced in instalments, which ones by agreed unit prices or formulas? Large companies usually have their own system for financial administration. In such cases, BSM sends an invoicing request to that system, and the actual invoice is sent from the company's ERP system.
Document management
Modern businesses produce piles of documentation: meeting minutes, instructions, plans, technical specifications and so on. Such files are easy to store in a document management system, but they can be difficult to find. BSM brings up project documents where they are needed, so you don't have to spend extra time looking for them.
BSM in a nutshell
Collective agreement application
Questions? Contact us, we'll get back to you!