Problems with ERP?
This is BSM.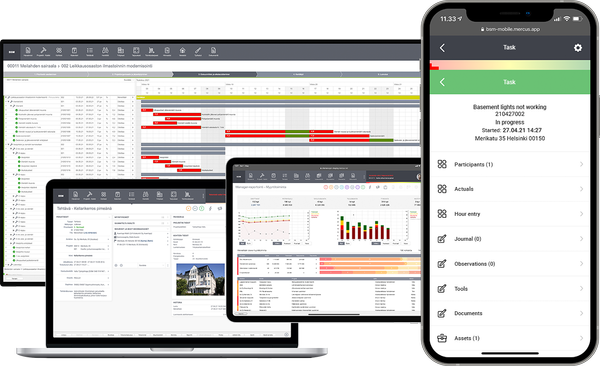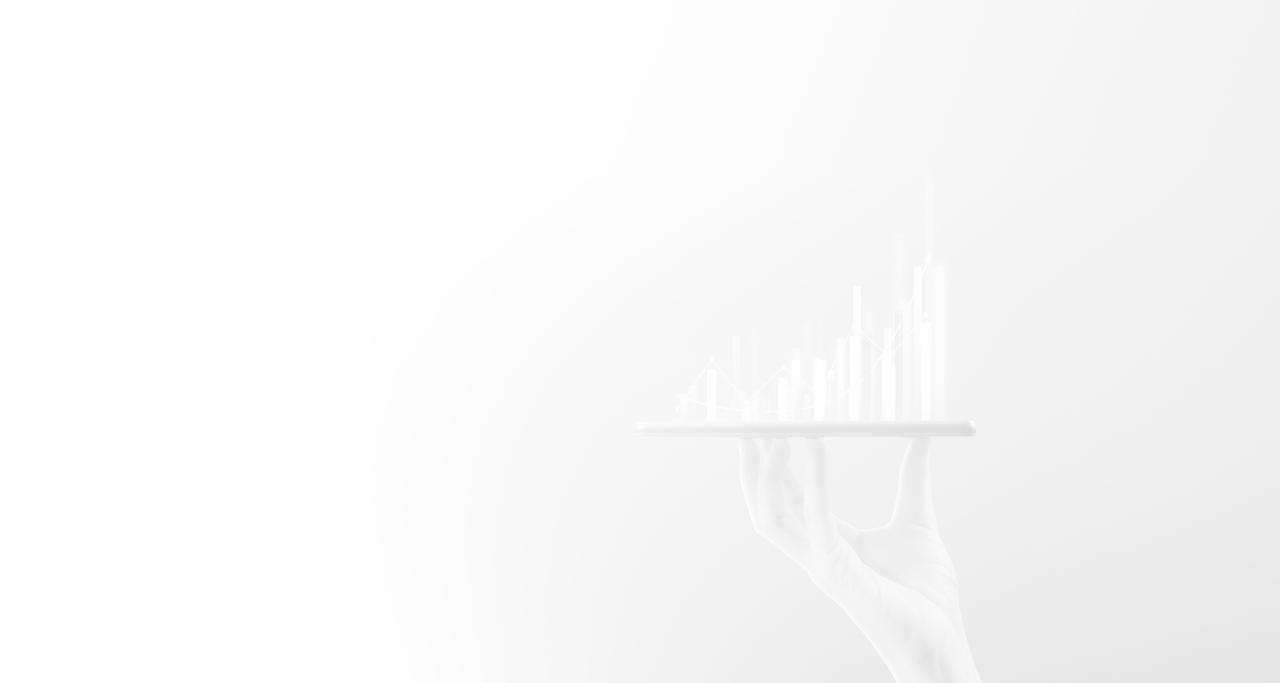 What is BSM?
In the beginning there was Broker, a superior bidding tool. As its development took off, Broker Site Manager was born, a superior tool for managing work queues. Along the way we learnt:
If you have little to do, you can keep things in your mind.
If you have more to do, you can keep things in a notebook.
If you have a huge number of things to take care of, you need a tool that reminds you what you need to accomplish each day – this is how Broker Site Manager was born.
Broker Site Manager is a comprehensive system for business management. It is designed to correspond to the life cycle approach to business operations – from start to finish.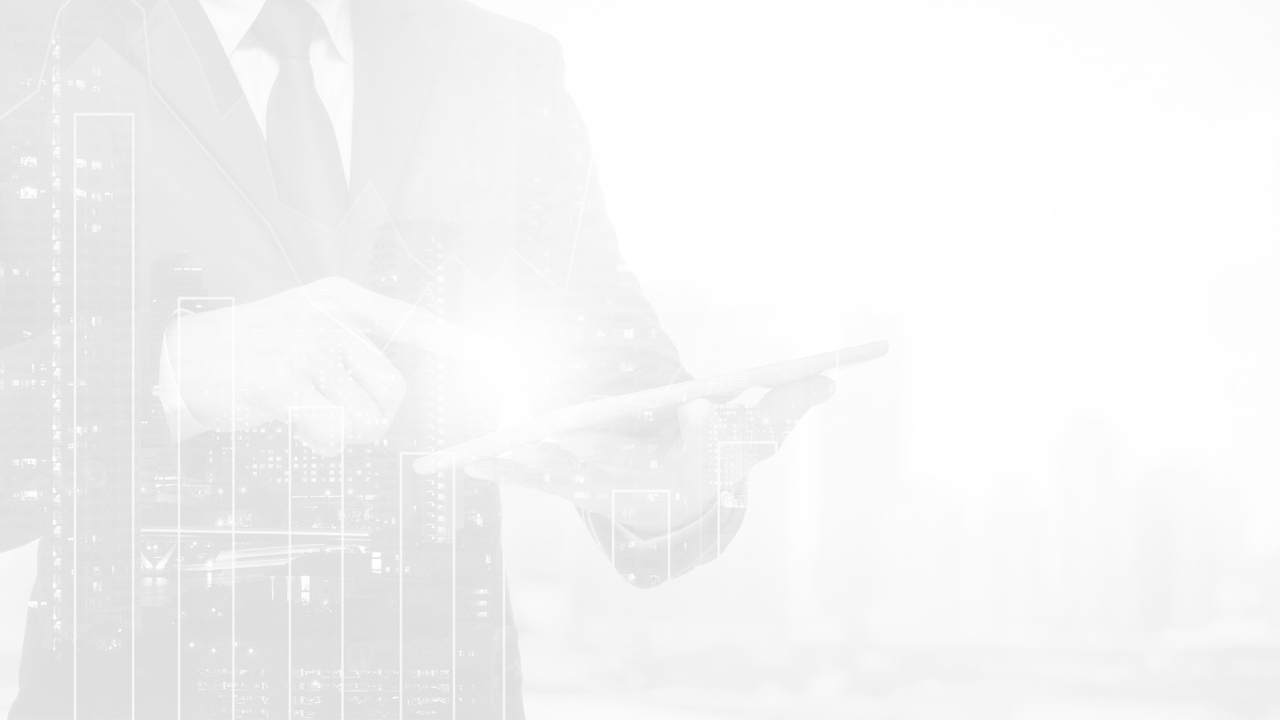 What is BE?
Broker Estimate (BE) has been developed on the idea that bid calculation is the most important part of a profitable business operation.
Every credible ERP system has a bid calculation module. In our experience, Broker Estimate is the only bid calculation solution that lets you customise the bid structure, that is the customer solution, effortlessly and without restrictions.
These and hundreds of other smart innovations explain why Broker Estimate has become the standard for bid calculation for its industry in Finland.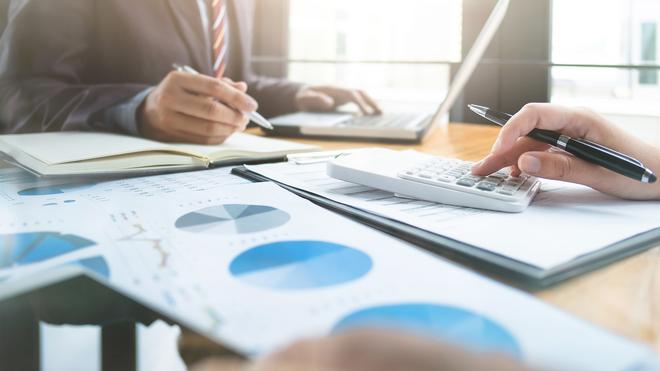 Questions? Contact us, we'll get back to you!